About Us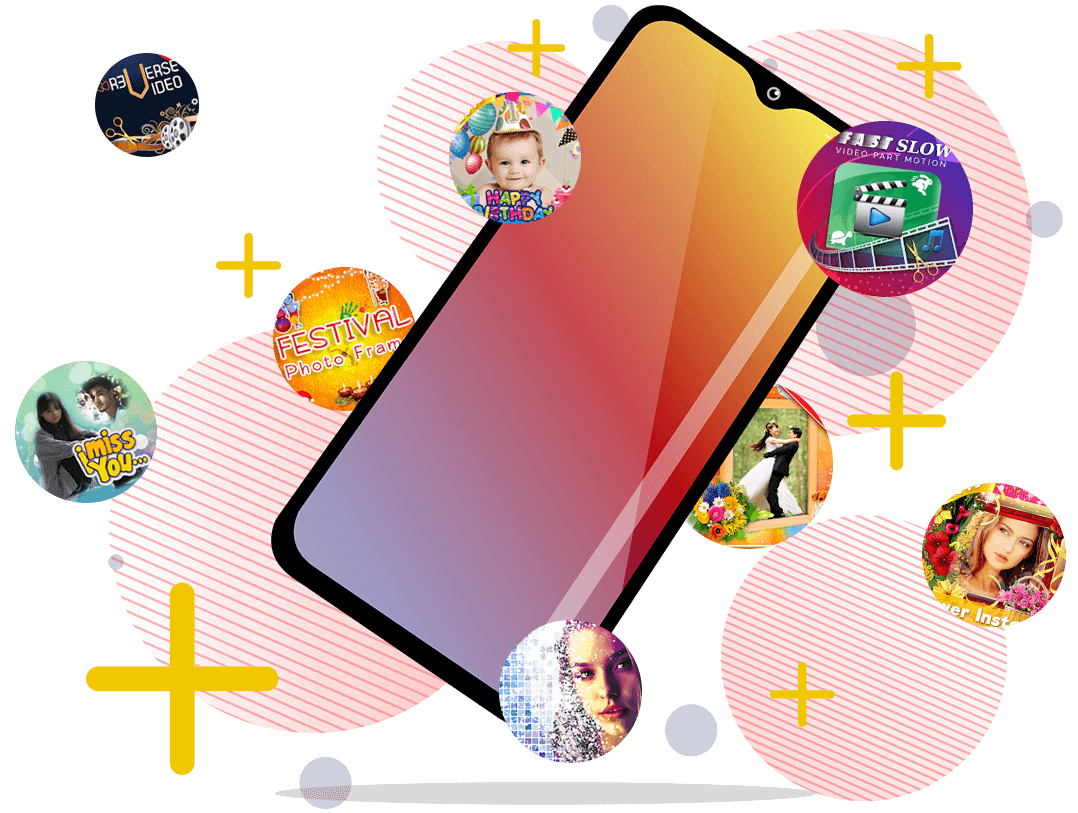 Codeedifice Technologies
Codeedifice Technologies is a company focusing on photo, music & video editing mobile applications and other computer related activities mainly maintenance of websites.
We are young, energetic team and have experience in photo/video editing and mobile Internet products.
Interactions with technology should be simple and meaningful, so our goal is to create high quality & easy to use products with attentiveness to allow everyone to express themselves better.
CodeEdifice
We are dedicated to deliver excellent products and always keen to explore new technologies to stay in this fast paced world. We go beyond the limits to achieve quality and user satisfaction with our work.